We have achieved great success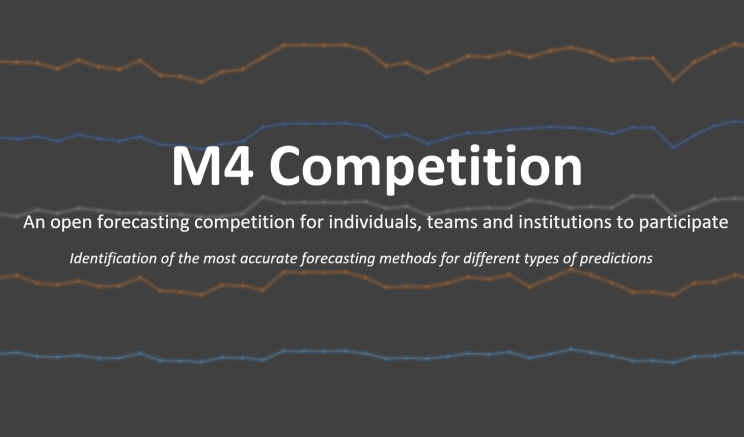 We are pleased to inform that ProLogistica Soft took part in the latest edition of the leading forecast competition in the world - M4-Competition.
The competition took place for the fourth time since 1982.
The idea of ​​the competition is to evaluate and compare the accuracy of various forecasting methods. The results of competitions have a huge impact on the field of forecasting and set global trends in prognostic methods for the next few years.
In this edition of the competition, we have met 248 participants from 48 countries around the world. Our competitors were famous universities, as well as from multinational organisations and companies.
ProLogistica Soft took 3rd place in the general classification and in the area of ​​forecasts with dense observations (weekly, daily and hourly) we are a definite leader.
Such a great result is a confirmation of our competence and the effectiveness of the proposed solutions.
The high quality of our forecasts is, above all, the effect of our clients' joint work with the ProLogistica team and their daily real-life business problems.
This is our common great success, for which we thank you.
The results of the competition and their discussion are available at:
https://pl.scribd.com/document/382185710/IJF-Published-M4-Paper